PLEASE CALL FOR ASSISTANCE
28377 467th Ave | Lennox, SD 57039
We are open Saturday & Sunday from 9am - 5pm
Please call for information, or to schedule an appointment outside of these hours.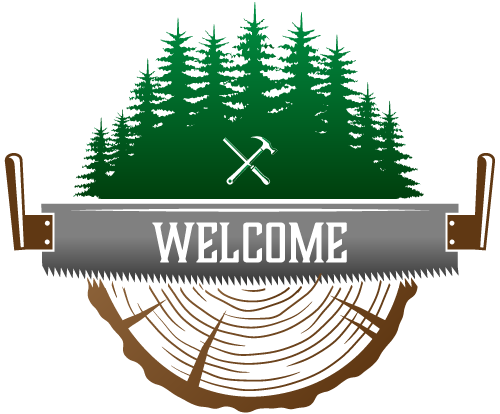 Welcome to East Saw Milling & Furniture
East Sawmilling and Furniture is a full-service sawmill located in Lennox, South Dakota. It is owned and operated by Matt and Amy East and serves Eastern South Dakota and the surrounding area.
They cut and dry all of their own wood so they always have an assortment of species, like pine, cedar, ash, black walnut, elm, maple, cottonwood, and barn wood to choose from. These woods are available for purchase as slabs, small unique pieces that can be used in crafts, or finished as cabinets, furniture, signs, or anything you can envision. They do custom projects so if you have something in mind, talk to them because they specialize in creating beautiful, one-of-a-kind pieces.
Another service you may be interested in is they cut and kiln dry wood that customers bring to them. Contact them for a free estimate. They look forward to working with you to make your dreams happen.